Mobile hot and cold power washing services for residential or commercial properties
Make your investment last longer and look better. Call the Pro Wash Team today!
100% Satisfaction Guaranteed
From residential to commercial call Pro Wash today.
The best way to make something beautiful last is to take care of it. When it comes to your home or business, Pro Wash can help you take care of your biggest investment by keeping your entire homes exterior clean with expert power washing.
We have the perfect system for each application to properly pressure wash your roof, siding, deck, and concrete.
Call (715) 341-7852
Residential & Commercial Power Washing Services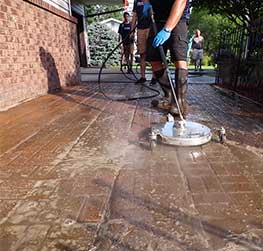 Concrete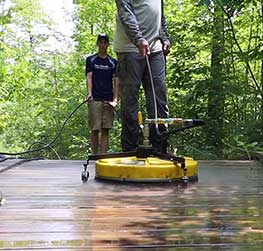 Decks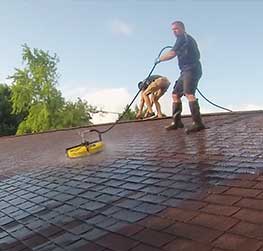 Roofs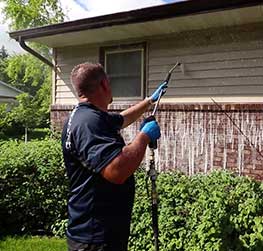 Siding
No job is too big or too small - Pro Wash will get the job done.